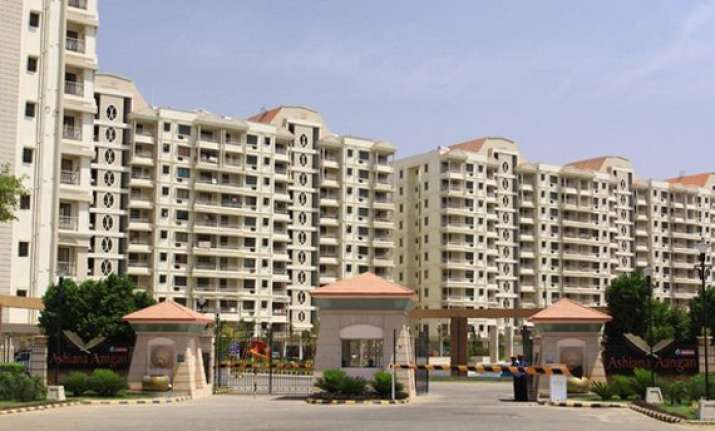 New Delhi: Delhi-NCR and Mumbai are likely to witness significant increase in supply of hotel rooms with addition of nearly 6,800 keys by the end of 2015, according to a report by realty consultant Cushman & Wakefield.
So far this year, about 1,000 rooms have been added in these two major hospitality markets.
"Two prime markets in India, Delhi-NCR and Mumbai are expected to see an addition of 6,798 rooms by the end of 2015," Cushman & Wakefield said in a statement.
During 2014, Delhi-NCR and Mumbai hospitality markets have shown a downward trend in Average Occupancy Rate (AOR) whilst the Average Daily Rate (ADR) in both cities have recorded an increase of 2%.
Occupancy level in Mumbai dropped to 64.2 per cent in 2014 from 66.4 per cent and in Delhi-NCR to 49.4 per cent from 54 per cent.
"Despite hopeful economic outlook on the table, supply- side growth may stifle gains in hotel performance in the short-term," it said.
The consultant recently released its report 'Hotel Views' on year-end updates and forecast on the hotel markets across Asia and Australia covering over 18 gateway cities and prime destinations.
"Both Mumbai and NCR-Delhi are feeling the impact of supply-side growth that has outpaced the generation of demand. Over 11,000 keys and 16,000 keys are planned to enter the market between 2014 and 2018 for Mumbai and NCR Delhi respectively, significantly adding to rooms' inventory and placing pressure on potential gains in Occupancy and ADR," C&W said.
While the outlook for demand growth remains positive given new policy initiatives undertaken by the Union Government and the development of select demand generators such as the Reliance Convention Centre in Mumbai (slated to open in 2017), the consultant said that these are expected to prop demand in the medium term and challenges remain in the short-term.
C&W Director, Hospitality India, PR Srinivas said: "The stability of the global market along with the strength of the Indian Rupee would be critical in assuring a healthier performance by these two gateway markets of India."
With a stable government at the centre actively promoting India as a destination, these two markets will be the likely beneficiaries of the expected traffic to India, he added.
"The Average RevPAR (revenue per available room) in both these cities, will be affected by the addition of rooms with Mumbai just about maintaining it at Rs 4,000 (approx) and Delhi NCR declining to Rs 3,400 (approx)," Srinivas said.