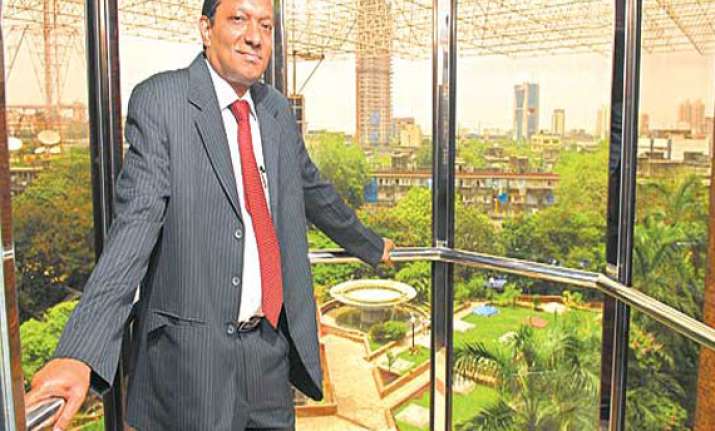 Mumbai, Jun 1: Country's largest utility vehicle maker Mahindra & Mahindra on Thursday sounded bullish on growth, pegging average sales growth of 10-12 per cent for the fiscal, and said it will launch six new models this fiscal.
"We have a capital allocation of Rs 5,000 crore for the next three fiscals and plan to launch six new models this fiscal," M&M president (automotive business) Pawan Goenka told reporters here during a post-earnings conference call.
However, Goenka did not offer any details on the new models or launch dates.
He also announced an investment of another Rs 2,500 crore in group companies during the next three fiscals.
On the tractor front, however, the company, which is the largest manufacturer of the farm equipment in the country, sounded cautious saying its expects sales growth to halve this fiscal from 10-12 percent forecast earlier, at to 5-6 percent.
M&M, the flagship of the $14.4-billion Mahindra Group, yesterday reported a more-than-expected 44 percent jump in net profit for the March quarter at Rs 874.5 crore on strong volume growth.
Net sales rose to Rs 9,241.28 crore for the quarter as against Rs 6,633.84 crore a year ago.
Consolidated net for the full fiscal rose to Rs 3,126.66 crore, while sales jumped to Rs 58,241.40 crore.
On the much-delayed new plant in the South, Goenka said, the company is in talks with some states but so far it has not finalised the location.