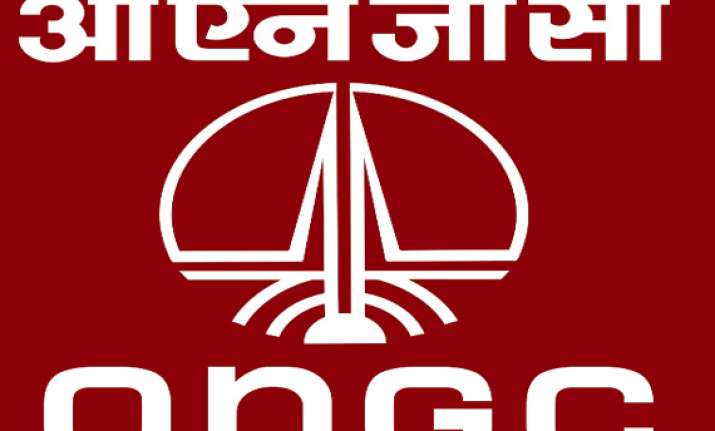 New Delhi:ONGC directors Shashi Shanker and Narendra Kumar Verma are among 15 candidates in race to head the state-owned firm's overseas investment arm.
Government headhunter Public Enterprise Selection Board (PESB) will interview 15 shortlisted candidates for the job of Managing Director at OVL on May 21, official sources said.
The post of MD, OVL, became vacant in March when Dinesh K Sarraf moved as the chairman and managing director of Oil and Natural Gas Corp (ONGC).
OVL Director (Finance) S P Garg is also among the candidates shortlisted for interview. Garg is also the acting Managing Director since Sarraf moved to the company's parent firm.
Garg has been director finance of OVL since September 2008 and is due to superannuate on August 31, 2016.
Shashi Shanker, who will be the first candidate to be interviewed by PESB on May 21, is Director (Technology & Field Services) of ONGC since December 2012. At 53 years, he is the youngest director on ONGC board and is widely tipped to succeed Sarraf when he superannuates on September 30, 2017.
Incidentally, Sarraf also used the OVL route to the top post in ONGC. He was Director (Finance) in ONGC before he went to head OVL.
Verma, 55, is Director (Exploration) in ONGC since April 2013, prior to which he was on board of OVL.
Sources said other shortlisted candidates include executive director and general manager-level officers from ONGC and other state-owned firms like GAIL India Ltd.
Prominent among the other candidates is D Rajkumar, Managing Director & CEO, Bharat PetroResources Ltd (BPRL). BPRL is the upstream subsidiary of Bharat Petroleum Corp Ltd (BPCL) and has been at the forefront of acquisitions in Mozambique and other countries.
After OVL, BRPL has the largest portfolio of overseas oil and gas assets. It owns interests in eight exploration blocks in Brazil and one each in Indonesia, Australia and East Timor. It also has a 10 per cent interest in a giant gas field off Mozambique that is estimated to hold up to 70 trillion cubic feet of inplace reserves.