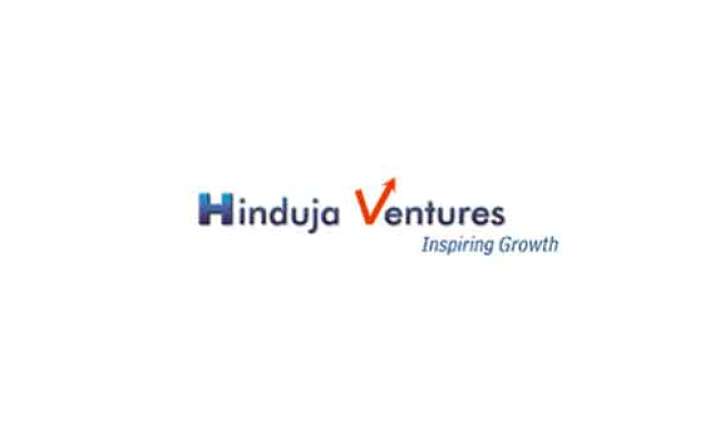 Mumbai: Hinduja Ventures, the holding company of IndusInd Media and Communication (IMCL), today reported a 24.66 per cent increase in its standalone net profit for the quarter ended March 31 at Rs 20.07 crore.
It had posted a net profit of Rs 16.10 crore in the corresponding quarter last fiscal, a release issued here said.  The company's total income for the quarter stood at Rs 25.15 crore as against Rs 20.53 crore, registering a growth of 22.5 per cent.
For the entire fiscal, HVL's standalone net profit increased by 6.88 per cent to Rs 82.03 crore from Rs 76.75 crore in FY13, while the total income rose to Rs 106.54 crore from Rs 94.52 crore.