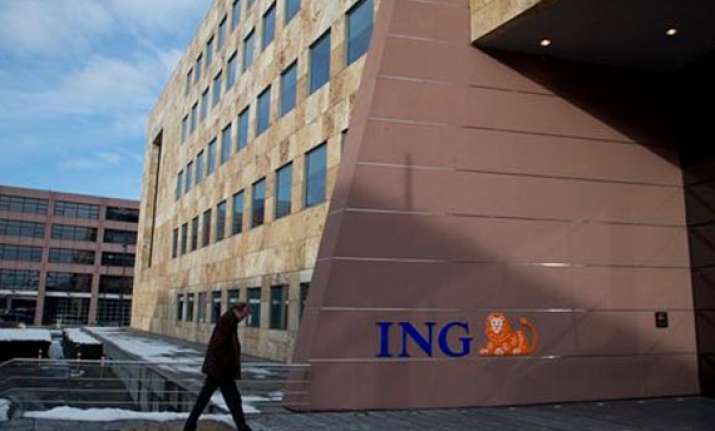 Amsterdam, Feb 13: ING Group NV, the Dutch bank and insurance company, says net profit rose in the fourth quarter due to larger gains from asset sales, and it plans to shed an additional 2,400 jobs in Belgium and the Netherlands through 2015.
Net profit was €1.43 billion ($1.99 billion), up from €1.19 billion, as sales of assets this year were larger. The company said that "underlying" banking profits fell to €184 million from €664 million due to a weakening economic climate, with higher loan loss provisions, a lower interest margin, and higher costs due to higher taxes.
At insurance, "underlying" profits swung to a €272 million profit from a €1.51 billion loss in 2011. Underlying profit, a nonstandard measure intended to help understand the company's operating performance, still includes large one-time items.