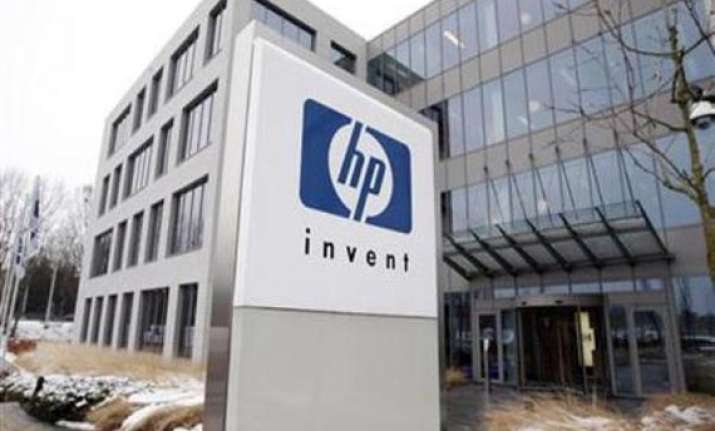 Mumbai: Computer maker Hewlett-Packard (HP) has unveiled its first mobile Workstation in India, sensing demand for such devices among professionals in engineering, architecture, design, animation and film sectors.
The US-based firm on Tuesday also announced the expansion of its Z portfolio of professional workstation and display products.
The portfolio also includes three new HP ZBook Mobile Workstations, processor and graphics enhancements to the HP Z Desktop Workstations and two new HP Z Displays, it added.
The HP ZBook 14, which is priced at Rs 1.75 lakh, also comes with the option for a touch-enabled panel.
The company is focusing on professionals in engineering, CAD, architecture, design, animation, film, education, government and healthcare with its latest range of products.
Designed for workstation-class professionals that demand mobility, HP's ZBook mobile Workstations feature the 4th Generation Intel Haswell dual and quad core processors and graphics technologies from NVIDIA and AMD.
They also include Keplar-based professional graphics from NVIDIA. The HP ZBook Mobile Workstations feature innovative tool-free chassis for easy upgrades and serviceability.
Built with IPS Gen 2 panels, HP Z displays deliver power savings of up to 37 per cent compared to HP's first-generation IPS technology products.
To free up valuable desk space, an HP Thin Client Mount Kit is also available for HP Z27i and Z30i, allowing users to securely mount an HP Thin Client or Ultra Slim desktop to the back of the display.
HP has priced its Z series -- Z27i, Z30i, Z420, Z620, Z820, Z Book 15 and Z Book 17 -- in range of Rs 75,000-2.30 lakh.