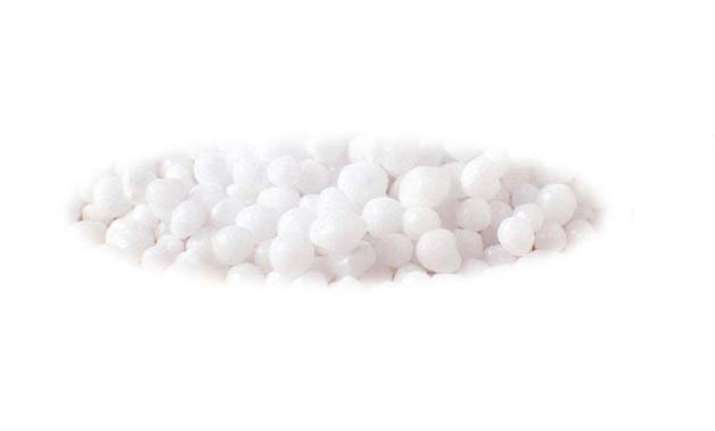 New Delhi: The Government has allowed fertiliser firms to produce 100 per cent neem-coated urea — a move aimed at helping farmers boost income and reducing subsidy bill by up to Rs. 6,500 crore.
Announcing this decision, Fertilizer Minister Ananth Kumar also said the country would become self-sufficient in urea production in the next five years as the Centre has taken steps for revival of 5 closed urea plants and set up new ones.
"Government of India has done away with the cap on neem-coated urea and now it can be produced 100 per cent. It is a win-win situation for both industry and farmers," Kumar told reporters here.
Earlier, production of neem-coated urea was allowed only up to 35 per cent of the total capacity of the plant.
India produces about 22 million tonnes of urea and imports about 8-9 million tonnes to meet the shortfall. About 20-25 per cent of indigenous urea is neem-coated.
The minister noted that farmers income would increase with the help of neem-coated urea as productivity would increase with less usage of urea.
That apart, he said the government's subsidy bill could reduce up to Rs. 6,500 crore annually.
"When farmers use this urea, the slow release of nitrogen helps the fertility of the soil. Therefore, there will be more yield to the extent of 15-20 per cent and less use of urea to the extent of 15-20 per cent of urea and there will be savings of Rs. 5,000 crore for the government," Kumar said.
The subsidy reduction would be Rs. 6,500 crore if the imported urea is also neem-coated.
According to sources, the higher usage of neem-coated urea would check diversion of urea for industrial use.
Kumar noted that neem-coated urea would lead to balanced use of fertilisers. He also expressed confidence that industry would produce more neem—coated urea after removal of this 35 per cent cap.
Farmers are using excessive urea as it is highly subsidised by the government. Retail price of urea is fixed at Rs. 5,360 per tonne.
Fertiliser Secretary J K Mohapatra also said that "neem coated urea also works as insecticide and it will cost 5 per cent more than the cost of normal urea which is about Rs. 260 per tonne".