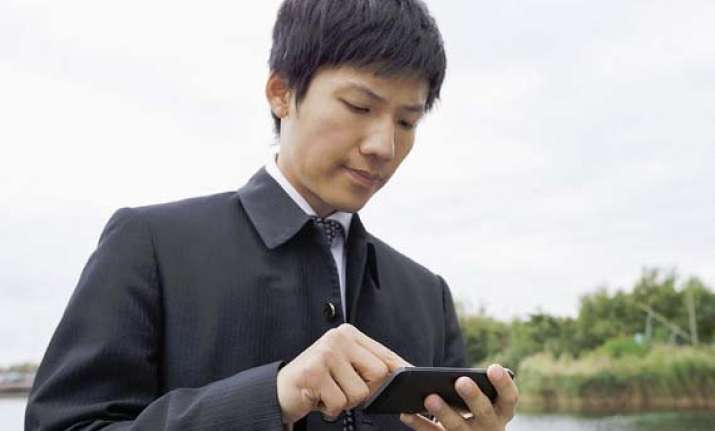 Beijing: Connections to Google Inc.'s popular email service have been blocked in China amid efforts by the government to limit access to the company's services.
Records from Google's Transparency Report show online traffic from China to Gmail dropped to nearly zero on Saturday, although there was a tiny pickup on Monday.
Calls to the regulator, the China Internet Information Office, were unanswered Monday. Foreign Ministry spokeswoman Hua Chunying did not confirm the block but said China welcomes foreign investors who legally conduct business in China.
Google closed its mainland China search engine in 2009, saying it would no longer cooperate with the country's censors. That followed hacking attacks traced to China aimed at stealing the company's operating code and breaking into email accounts.
Since then, access to Google services has been periodically limited or blocked, possibly in an effort to encourage Chinese users of Google products to shift to domestic companies willing to cooperate with the government.
Web access to Gmail has been blocked since June, according to Greatfire.org, a China-based advocacy group for Internet freedom, but users had been able to access the service through mobile apps or third-party email software such as Microsoft Outlook until the current block.
Taj Meadows, a spokesman for Google Asia Pacific, said Google has checked its email service and "there's nothing technically wrong on our end."