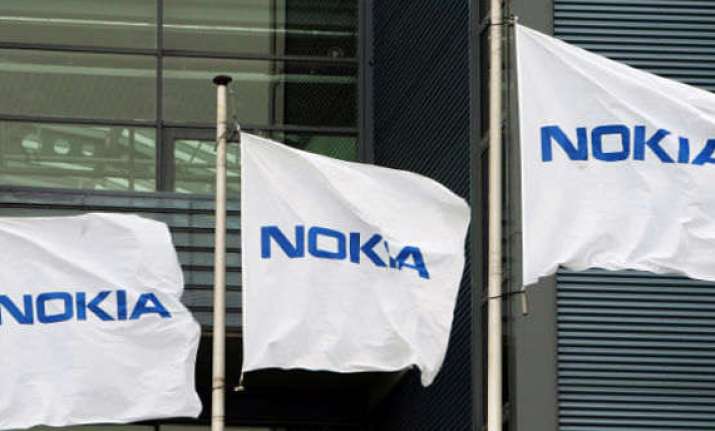 New Delhi: Microsoft has said it will complete the acquisition of Nokia's Devices & Services business on Friday, about eight months after revealing the deal.
"The transaction will be completed this Friday, April 25, when we'll officially welcome the Nokia Devices and Services business as part of the Microsoft family. The completion of this acquisition follows several months of planning and will mark a key step on the journey towards integration," wrote Brad Smith, Microsoft general counsel, wrote in a blog.
However, there was no mention of Nokia's Chennai plant, which has been blocked from being part of the deal after becoming the focal point of two separate tax disputes.
Reports suggest that the Chennai plant is likely to be operated as a contract manufacturer by Nokia for a certain period of time. The Nokia India Employee's Union said the management had not informed them of this update, and that they would decide what to do in the next few days.
Microsoft believes that this acquisition will accelerate innovation and market adoption for Windows Phones.
The People's Republic of China was one of the last countries whose regulatory agencies gave the acquisition a green light.
According to an internal letter posted online last week, Microsoft intends to call its new subsidiary Microsoft Mobile.
The changes will see former Nokia chief executive Stephen Elop appointed as the new executive vice president of Microsoft Devices Group, reporting directly to Nadella. Aside from overseeing the former devices arm of Nokia, Elop will also collaborate with the Xbox division. Under the leadership of Elop and Terry Myerson, Phil Spencer will oversee a new position overseeing the Xbox, Xbox Live and Microsoft Studios.
Microsoft purchased Nokia's devices arm -- and an associated patent deal on September 2, 2013, by paying approximately $5 billion for "substantially all" of Nokia's Devices & Services business and $2.2 billion to license a broad portfolio of Nokia's patents.
Recently Microsoft released Windows Phone 8.1, the latest version of its operating system for mobile devices, to developers. The update introduces several new features designed to compete with the capabilities of Android and iOS. These include: Cortana, Microsoft's answer to Apple's Siri personal assistant; a notification system called Action Center; and improved browsing and battery life.