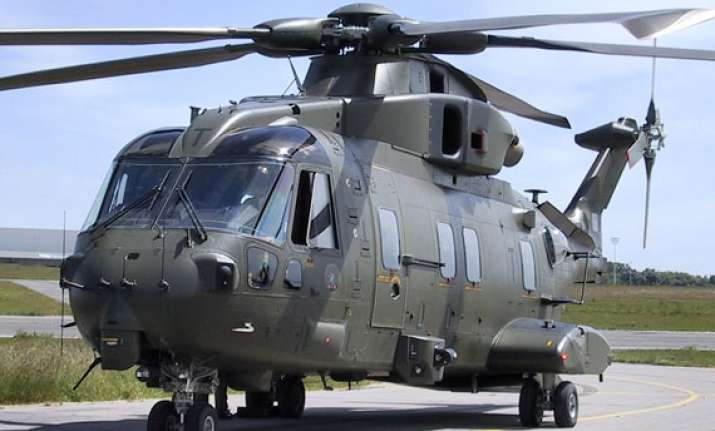 New Delhi: The Narendra Modi government has banned Finmeccanica group of companies from bidding in contracts, a defence ministry source said on Tuesday, as it presses on with an investigation into a scrapped helicopter contract with the Italian firm.
India has earlier canelled a 560-million-euro ((about Rs 3,600 crore) order with Finmeccanica's unit AgustaWestland for 12 top-end helicopters after Italian prosecutors alleged the defence group had paid bribes to Indian officials to win the contract.
The defence ministry order states that contracts underway with Finmeccanica will not be stopped. Neither will those procurement cases where the contracts have already been executed but spares and upgrades are still required.