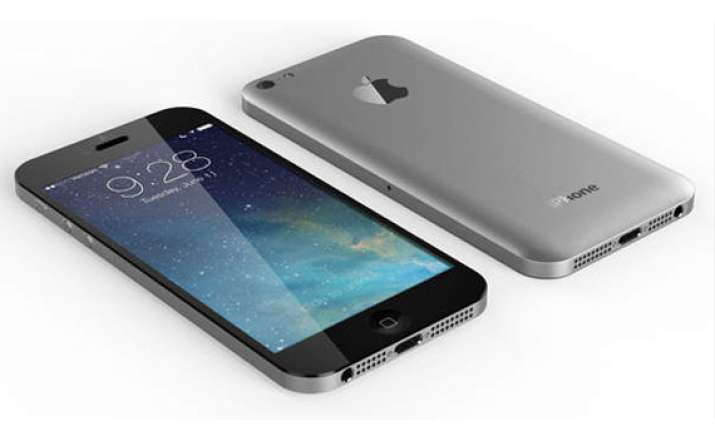 New Delhi: Mobile component maker Foxconn today said it expects to manufacture 90 million units of the sixth version of Apple's iconic iPhone this year.
The California-headquartered firm is yet to announce the launch of iPhone 6. However, analysts suggest the smartphone could be launched in fall (Autumn) this year, which is usually the time when Apple unveils its handset offerings.
"Foxconn is expecting to manufacture 90 million units of the iPhone 6 from Apple in 2014. These orders are expected to land across the year," Taiwan-based Foxconn said.
The growth rate of global smartphone shipments are expected to land at 28 per cent in 2014 as compared to 40 per cent in 2013, it added.
Sales of smartphones in mature markets are likely to edge up only 4 per cent, down from 5 per cent a year ago, it said.
"Foxconn is expected to post an EPS of New Taiwan Dollar 9.29 (USD 0.31) in 2014 and New Taiwan Dollar 10.26 in 2015," the firm added.