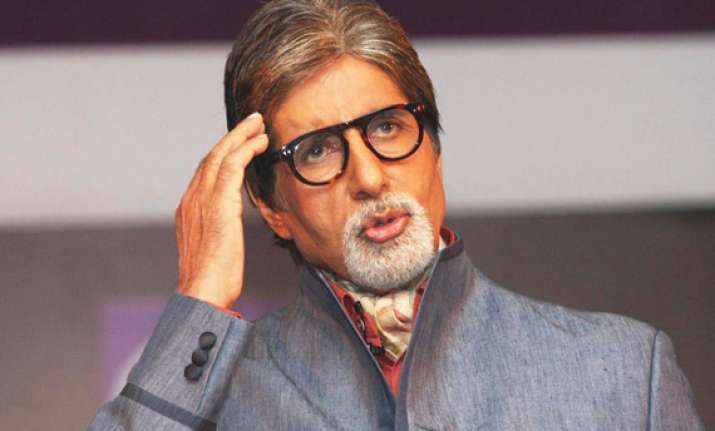 New Delhi: Heinz India on Tuesday roped in Bollywood icon Amitabh Bachchan as the face of its health drink Complan.
"Celebrating its Golden Jubilee this year, Complan has signed Bachchan as one of the three celebrity brand ambassadors to unveil its new packaging and branding," Heinz India managing director Seema Modi said in a statement.
"It was an unanimous choice by our consumers," Ms Modi said.
He is a living legend, evokes a lot of trust and embodies strength. It is the first time that Complan has associated with celebrities for endorsements, she added.
The company has also given a complete make-over to Complan focussing on strength to help children build stronger bones and muscles with a new tagline 'Taakat ka Naya Plan - Naya Complan' brand message.