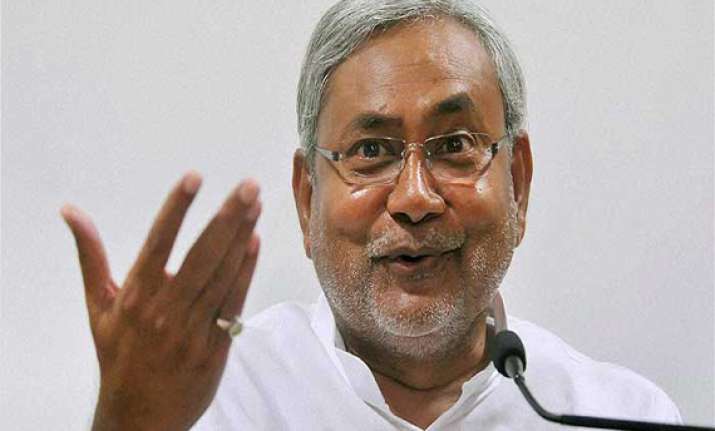 New Delhi, Jun 3: Bihar has once again emerged as the fastest growing state for the second year running, clocking a scorching 13.1% growth in 2011-12. Not just that, on the back of four years of double-digit growth, its economy is now bigger than that of Punjab-until recently the preferred destination of Bihari migrant workers.
Among the top five states, Bihar is followed by Delhi and Puducherry. Mineral-rich Chhattisgarh, which many had written off for the violent Naxal movement, and Goa complete the top five growth listings, according to data available with the ministry of statistics.
Gujarat-a favoured destination for investors, both domestic and foreign-is again out of the reckoning for the top five slots, expanding 9.1% during the last financial year, according to data submitted to the Planning Commission on Friday. Among the more industrialized states, only Tamil Nadu was ahead of Gujarat with 9.4% growth (at 2004-05 prices).
With the Bihar government taking up road building and other construction work in a big way, and with the state's law and order situation improving, consumers who were earlier wary of flaunting their wealth are now buying cars and bikes at an unprecedented pace.
Rural demand too has got a boost with agricultural productivity rising for several crops, and with an improvement in connectivity and state-funded programmes for education, health and livelihood. Bihar is currently among the fastest growing markets for tractors.