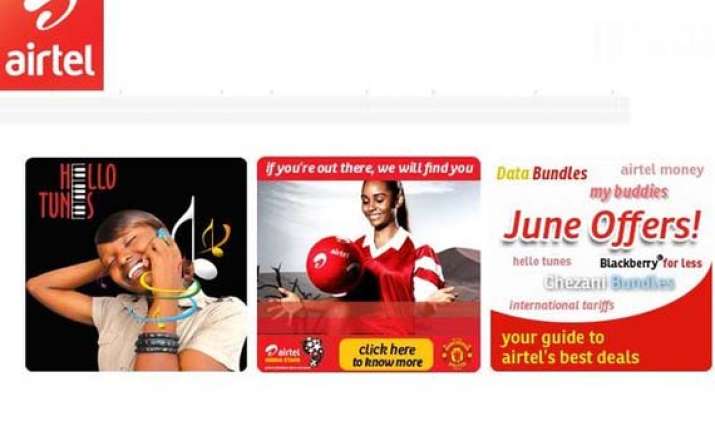 New Delhi, Aug 5: India's biggest telecom firm Bharti Airtel is all set to launch by September fourth generation (4G) services in Delhi, which is one of the lucrative data market in the country. The move comes after the company decided to slash 4G tariff by as much as 30 per cent.
The firm, which already offers 4G services in Kolkata, Bangalore, Pune and Chandigarh, has roped in Chinese equipment maker Huawei to build and operate the 4G network in Delhi.
The average internet speed in India is among the worst in the whole world with Indian ranking at number 114.
Bharti Airtel has already launched the 4G services in cities like Pune, Chandigarh, Kolkata and India's Silicon Valley Bangalore.
The good thing is the fact that the company has followed on the example of Vodafone and has slashed the tariff charges of 4G data by up to 31 per cent.