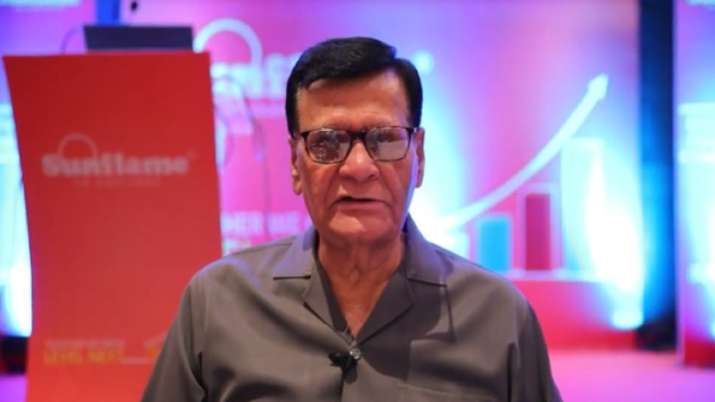 KL Verma , Managing Director of Sunflame - a Home Appliance Brand known for its cost-effective and trend-consistent appliances started the Company in 1982 with a mere ₹100,000 capital and a bank loan of ₹400,000.
Today Sunflame's market value rests upward of ₹300 crore, with an ever growing customer base whose brand-fealty is rooted in Mr. Verma's farsighted understanding about customer satisfaction dynamics.
Mr Verma is an engineer by profession and education, who has worked across several multinationals before taking the plunge into the world of entrepreneurship. The success of his venture rests in the breadth of his experience, farsighted perspective and a skill to know the market's pulse.
He started Sunflame in 1982 against the backdrop of introduction of government funded gas connections across households. Mr Verma wanted to create a brand that resonated with the people for its cost-effectivity and assurity of product quality. At the core of this project was to ensure customer satisfaction via maintaining standardised product quality and customising customer service to individual consumer's needs.
The testimony to his excellence in the field on one hand is Sunflame's ever expanding share in the market and on the other , the many accolades that have been awarded to Mr Verma - President's Award for Best Entrepreneur in 1985 in one of many such honours bestowed on him.
Sunflame's slogan
The Most Trusted Band is rooted in Mr Verma's commitment to ensuring the best in quality and service to his customers and in his ethics of excellence that have laid the foundation of this brand.
Sunflame started with catering to gas-stove needs in 1982 and over the years has diversified its product range . Today , no home appliance having market-demand is missing from its product catalogue. Keeping pace with the latest trends and developments, these products cater to your all-round household needs and is the clear choice for making everyday living easy and comfortable.
(Disclaimer: This is sponsored content. The liability for the article solely rests with the provider. The content has not been verified by India TV channel and IndiaTVNews.com)