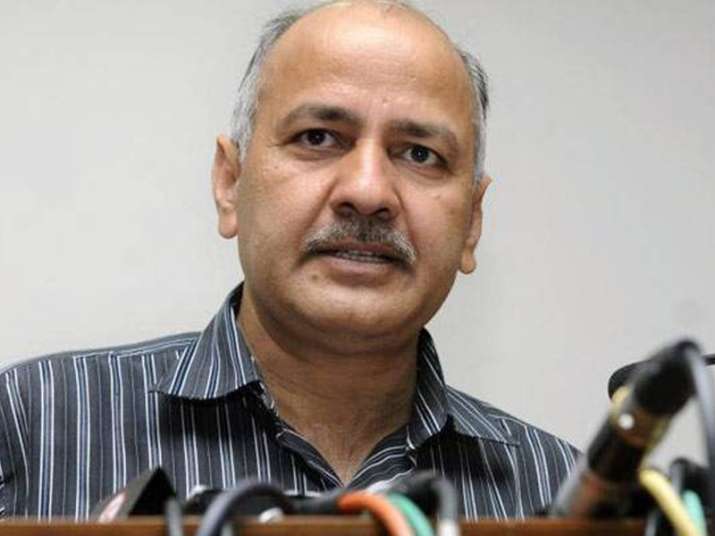 Delhi's Deputy Chief Minister and senior Aam Aadmi Party (AAP) leader Manish Sisodia today alleged that the BJP won civil polls due to tampering of EVMs by the Election Commission of India.
Addressing the media after the BJP was set to sweep the MCD polls, Sisodia said that there was 'no reason for the people of Delhi to favour the BJP'.
Sisodia said that a little percentage of difference in favour of the BJP would have been acceptable, but 'this difference is unbelievable'.
BJP leaders had written books on EVM tampering ,now same leaders saying EVMs are fine: Manish Sisodia #MCDelections2017 pic.twitter.com/hkEKHMdubr

— ANI (@ANI) April 26, 2017
"Without EVM tampering it is not possible," he said. 
He said that the BJP, which had earlier raised questions on the reliability of the Electronic Voting Machines, 'are now declaring that the EVMs cannot be tampered with'.
He said that the BJP did 'research' on tampering of EVMs in 2009, but now they are winning based on tampering of voting machines.
Sisodia said that the Election Commission should answer the technical questions raised on the EVMS.
The ruling AAP was a distant second to the BJP in the Delhi civic polls.