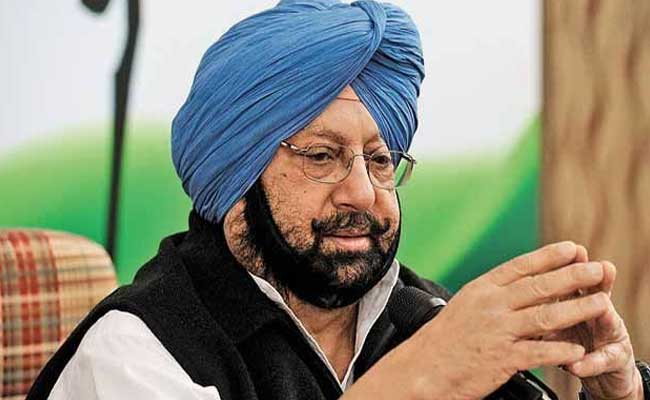 Canada on Thursday termed Punjab Chief Minister Amarinder Singh's comment that five ministers in the Justin Trudeau government, including defence minister Harjit Sajjan, were "Khalistani sympathisers", as "disappointing and inaccurate". 
Singh had on Wednesday alleged that Sajjan like his father is a "Khalistani sympathiser" and he would not meet him during his scheduled visit to India later this month.
"There were, in fact, five ministers in the Justin Trudeau government who were Khalistani sympathisers and I will not have any truck with them," Singh had further claimed.
Reacting to the remarks, the Canadian High Commission here said, "The comments regarding Canada's ministers are both disappointing and inaccurate."
It also asserted that Canada greatly values its relationship with the people and the government of Punjab, and look forward to further advancing this relationship.
"We regret that the Chief Minister of Punjab is unavailable to meet with Canada's Minister of Defence. The Chief Minister is welcome to visit Canada," the high commission added.
Reacting to Canada's reply, Amarinder Singh today said he is "not bothered" about what Canada thinks about his stand on its minister Harjit Sajjan and asserted that he will not associate himself with "Khalistani sympathisers". 
"I am not bothered about what Sajjan or others in the Canadian government think about my stand. I am concerned only about the detrimental impact of these Khalistani sympathisers on this country, particularly on Punjab," he said.
Sajjan is scheduled to travel to India next week during which he will hold talks with the leadership here as well as speak on 'conflict prevention and peacekeeping in changing world' on April 18 at a think-tank here.