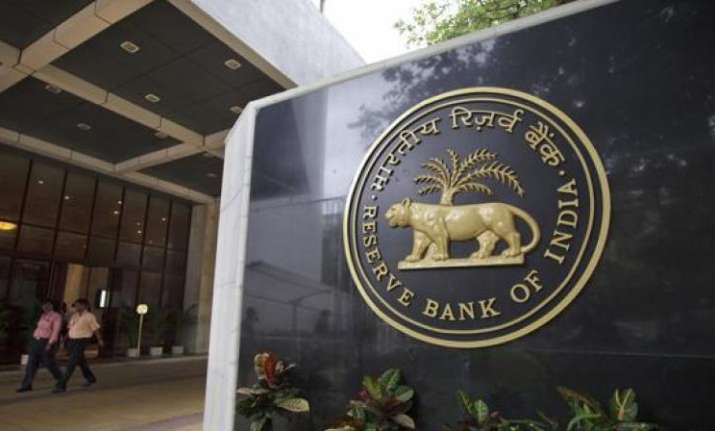 The Reserve Bank of India (RBI) may not circulate the proposed Rs 200 banknotes through ATMs to avoid the problems associated with the recalibration process.
According to a report in Hindustan Times, the RBI wants to circulate the new banknotes only through bank branches, just like Rs 10, Rs 20 and Rs 50 notes.
In March, the RBI had cleared a proposal to introduce Rs 200 notes in order to plug the scarcity of lower denomination notes.
According to the report, the mints are likely to start printing the new notes from June this year. 
The report quoted a senior banking official as saying that the exercise to recalibrate ATMs for dispensing new Rs 200 notes will take more than a month which may create chaos similar to the one witnessed during demonetisation. 
"The idea is not to disturb the system once again, there has been disruption for more than four weeks between November and December and it is advisable to circulate these notes through the bank branches, though at present these are just proposals," the official told Hindustan Times.
The official further added that people are still unwilling to take Rs 2000 notes which has necessitated the introduction of Rs 200 notes.
"People are still reluctant to take Rs 2000 and therefore there is still a shortage of currency notes and the need is to have lower denomination notes," he added.