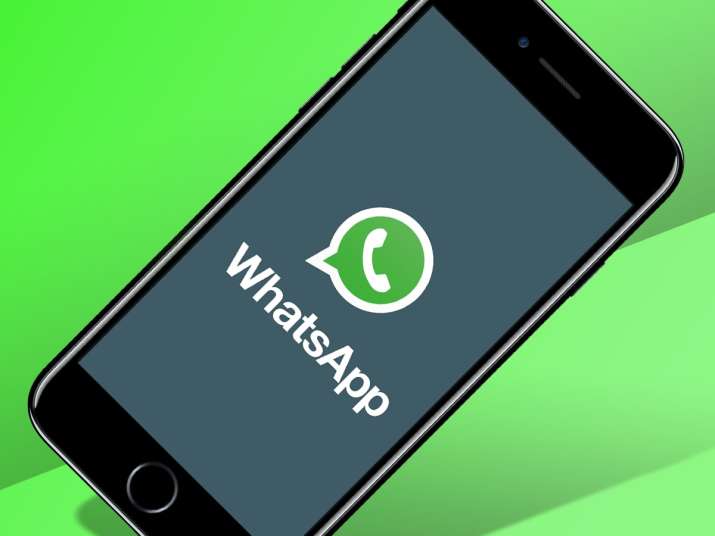 A new WhatsApp update rolled out for iOS will let users play YouTube videos right within the instant messaging app. The update will also let users navigate to another chat while you are watching the video. The information regarding the new WhatsApp update Version 2.17.81 was published on AppStore and first spotted by WABetaInfo, a website that tracks WhatsApp Beta programmes, on Tuesday. With the new YouTube feature, WhatsApp users will be able to play videos on YouTube in the middle of chats.
Interestingly, the YouTube feature comes along with a Picture-in-Picture (PiP) mode.This feature allows users to continue watching the video even when they move on to another chat. The latest version of WhatsApp, v2.17.81, is now available for iPhone. It can be downloaded from the App Store. All the recent changes have been detailed in the What's New section.
Another feature that WhatsApp for iOS promises is locking recording while sending recorded voice messages. Now WhatsApp users can swipe up to lock recording. As of now, the users have to keep the recording button in chat windows pressed down for recording a voice message, and release it to send the recorded message
For Google Android devices, however, there is no information yet on the availability of such features anytime soon. Going by the past updates, the two features might find their way to Android devices soon.