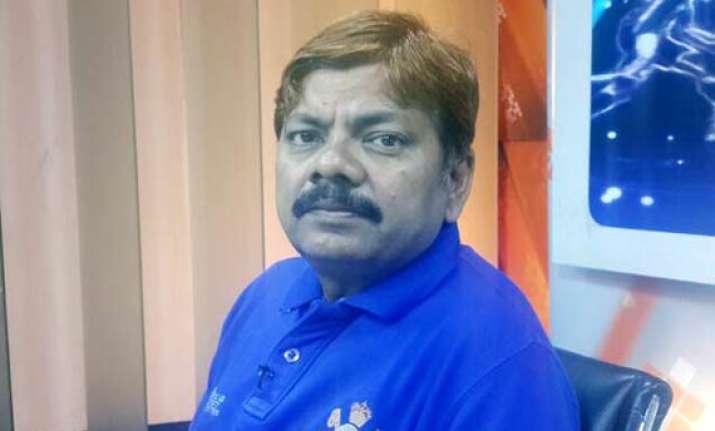 New Delhi: The unrecognised Cricket Association of Bihar chief Aditya Verma, who has dragged BCCI to the Supreme Court over the IPL spot-fixing scandal, today opposed the three-member committee suggested by the Board to the SC to probe into the case.
Verma demanded a probe by either the Central Bureau of Investigation or National Intelligence Agency into the IPL scandal.
"Only CBI or NIA Enquiry is acceptable for me because if Hon'ble apex court-formed Justice Mudgal Committee is not acceptable by BCCI then why I will consider their probe panel," said Verma in a statement.
"On 22.04.2014 behalf of my CAB I will strongly object of this BCCI panel in Supreme Court and strongly demand for CBI or NIA enquiry. Only apex court can change the image of BCCI," he said.
Verma objected to the inclusion of former India all-rounder Ravi Shastri in the three member panel suggested by the BCCI to the SC in its emergent Working Committee meeting in Mumbai. The other two members are former Chief Justice of Calcutta High Court J N Patel and ex-CBI Director R K Raghavan.
"I have no any doubt about credential of two members but Mr Ravi Shastri is a paid employee of BCCI from long time.  Last few days after IPL 6 scam he always read shrini chalisha, so no hope from Shastri," Verma said.
Verma has earlier demanded that the Board's former President Shashank Manohar head the panel to probe into the IPL scandal.