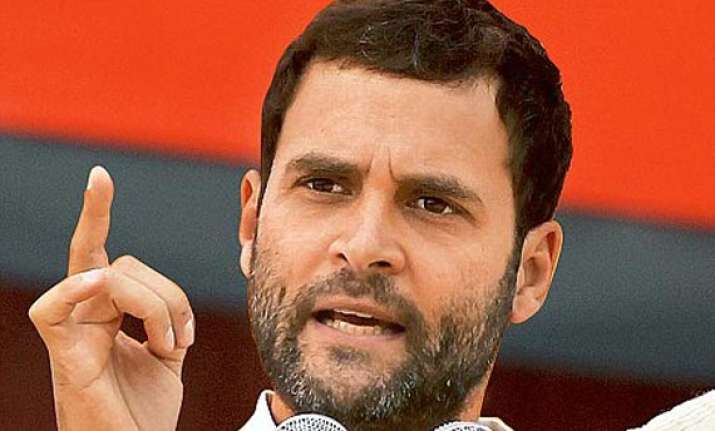 Kolkata: Dismissing the probability of an alliance with the Trinamool Congress, state Congress president Adhir Ranjan Chowdhury said Saturday that party vice president Rahul Gandhi is likely to visit West Bengal soon.
"He (Gandhi) has been interacting with the common man in other parts of the country so we have proposed that similar programmes be held in West Bengal as well. It will allow the party to get closer to the people and at the same time encourage and enthuse party workers," Chowdhury said.
"We have proposed to organise two programmes involving Gandhi - one in Kolkata and the other in north Bengal," he added.