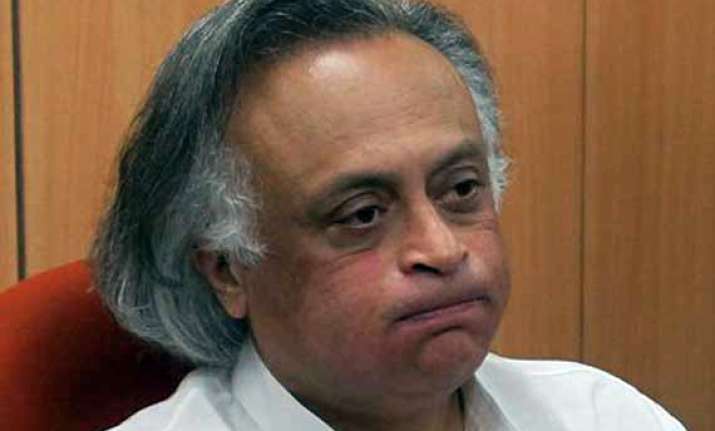 Kolkata: Congress leader Jairam Ramesh taunted West Bengal's ruling Trinamool Congress Tuesday and said his party can never join hands with it as it secured its victory in a recent Howrah Lok Sabha by-election after "entering into an understanding with the BJP", resulting in the latter withdrawing from the poll.
"We cannot align with a political party which ensures the withdrawal of the BJP candidate by entering into an understanding with the BJP, and wins a seat," Ramesh said at the Bidhan Bhavan state Congress headquarters.
Speaking to media persons here, Ramesh alleged the Trinamool has never given clear signals that it would never go with the Bharatiya Janata Party (BJP) or the Rashtriya Swayamsevak Sangh (RSS).
"Communal force is not only the one which is associated with the RSS. Communal force is also the one which meets BJP leaders, forms an understanding, and never gives clear-cut signal that they will never go with the BJP or the RSS," he said.