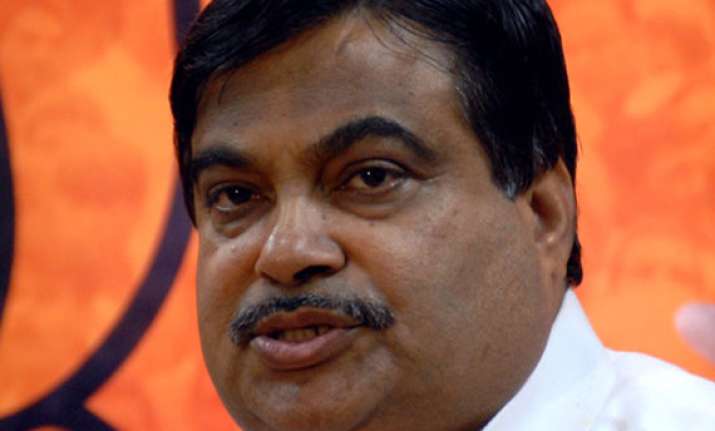 Nagpur, Jul 17: Former BJP national president Nitin Gadkari today met RSS chief Mohan Bhagwat at the Sangh headquarters here.
However, what transpired during the meeting, which lasted for over an hour, is not known.  Riding a two-wheeler, Gadkari went to meet the RSS leadership in the afternoon and held discussions, sources said.
Gadkari, considered close to RSS which was said to have played a key role in his appointment as BJP president in 2009, is the fifth senior party leader who called on Bhagwat here in the last two weeks.
Recently, BJP leaders Murli Manohar Joshi, party veteran L K Advani, Rajnath Singh had separately met the RSS leadership here.
Gujarat Chief Minister Narendra Modi last night met Bhagwat and RSS general secretary Bhaiyyaji Joshi, his first interaction with the top Sangh leadership after his elevation as BJP's election campaign committee chief.