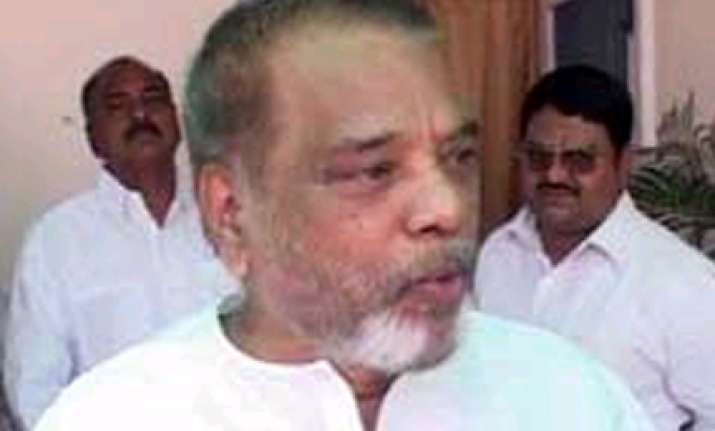 A delegation of Congress leaders on Monday submitted a memorandum to the Chief Election Commissioner demanding reschedule of the first and fifth phases of the assembly polls in Jharkhand. 
Both November 27 (first phase) and December 18 (fifth phase) fall on Friday and it should be rescheduled to enable the Muslims to vote in large numbers, the memorandum said. 
The first phase of the polls is on Friday, which would be an important day for the community, and Id-ul-Zuha  falls on the next day (November 28).
The last phase of polls on December 18 is also a Friday, it said.  The delegation comprised of AICC in-charge of the state K Keshava Rao, PCC President P K Balmuchu and others. 
The leaders said Id-ul-Zuha is an important festival of the Muslims and the members of the community will be engaged in observing rituals concerning the festival. 
Meanwhile, AICC spokesman Shakeel Ahmed today hoped that the party will form the government in the state.  "The people in the state have tried everyone else," he said.
The Congress has not been able to form a government in the state after it was carved out of Bihar in 2000.  Asked with which party will Congress ally in the Assembly elections, Ahmed said it has not yet decided as negotiations and discussions are going on. PTI