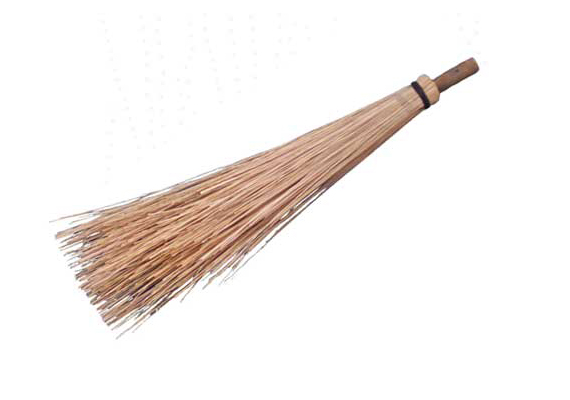 New Delhi, July 31: The Aam Aadmi Party (AAP) said Wednesday that it will contest the coming Delhi assembly election with "broom" as its symbol.
"Aam Aadmi Party is happy to announce that the Election Commission has allotted 'broom' for all the 70 assembly constituencies of Delhi," said a party statement.
The newly formed party said broom symbolized dignity of labour.
"With broom, the party hopes to clean the filth which has permeated our government and legislature. The country needs a clean sweep of its corrupted mainstream political parties," the statement added.
The Delhi elections are scheduled later this year.