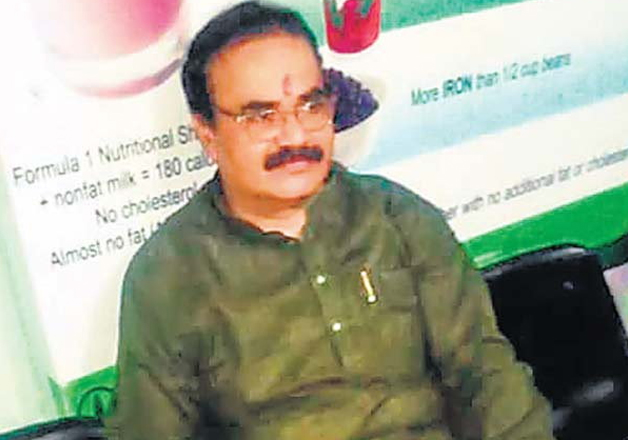 There seems to be no ending to the rising criminal activities in Bihar. In the latest incident that raised questions over the law and order situation in the state, a district level BJP leader was shot dead by unidentified gunmen at Danapur area on Wednesday evening.
The leader has been identified as Ashok Jaiswal. The assailants pumped four bullets in the body of Jaiswal in Gola Road area, Deputy Superintendent of Police, Danapur, Rajesh Kumar said.
Jaiswal was immediately rushed to a private hospital for medical relief but he succumbed to his injuries, Kumar added.
Police said that Jaiswal was present in a rice shop close to his house when four youth came looking for him. Two of them opened fire on him and fled the spot.
An FIR has been registered against five persons and two persons have been taken into custody in connection with the killing, Kumar said.
Jaiswal was actively involved in district politics of the BJP. He had also contested the 2010 assembly elections form Danapur constituency as an independent candidate.
Union Minister of State Ramkripal Yadav, who visited the home of the deceased, said the murder was a reflection of deterioration in law and order situation in Bihar.
"Murder of Jaiswal in a busy place is enough to prove that criminals do not have any fear of law in the state under the Grand Secular Alliance government," he said.
Yadav, BJP MP from Patliputra, Danapur MLA Asha Devi and Digha MLA Sanjeev Chaurasia hit the streets in protest against the killing of Jaiswal. The party has also called Danapur bandh in protest against the murder.
Jaiswal is the second BJP leader from Bihar to have been shot dead in the past couple of months.
Earlier in February, Bihar BJP vice-president Visheshwar Ojha was shot dead in Ara city of Bhojpur district.