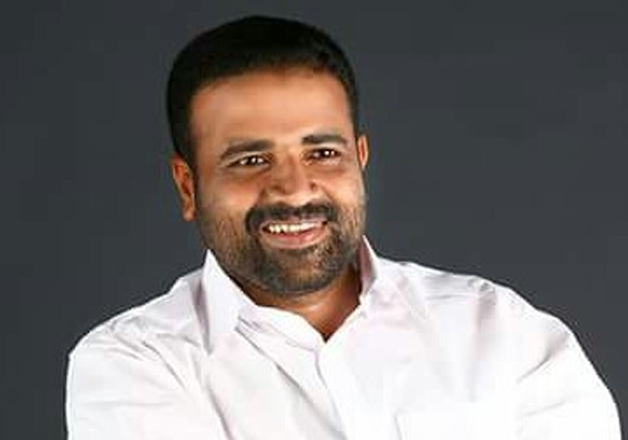 The Congress party's poor show in subsequent Assembly polls since its 2014 loss in Lok Sabha have severely hit the morale of party workers who have been working tirelessly on the ground to help the party regain some of its lost glory.
The confidence has dipped to a such a low that leaders are now openly venting their frustration at the leadership which is 'virtually' in the hands of vice-president Rahul Gandhi. 
Kerala Youth Congress vice-president CR Mahesh today said that Rahul must make way for others of he doesn't want to lead the party.
"Respected Rahul Gandhi, if you are not interested to take the lead, please make way, as this great entity that has roots all over the country is getting snapped," Mahesh said in his Facebook page.
Mahesh, who had contested the 2016 assembly polls from Karunagapally in Kollam district and lost to CPI's R Ramachandran by 1,759 votes, noted that the party's state unit has been left abandoned as it was working without any president from last two weeks.
"This comes at a time when the failures of the CPI-M and the BJP have to be highlighted and also when the top leadership of the party in Congress is watching from the side-lines the factional feud going on in the KSU," he said, referring to the student wing of the Congress.
He also urged former Defence minister AK Antony to breaks his silence on what's happening in the Congress in the state.
"We are prepared to die to see that the Indian National Congress stays alive in the country but it should be ensured that merit should be given due credit," Mahesh said.
Under the leadership of Rahul Gandhi, the Congress party had lost crucial assembly polls in major states like Kerala, Maharashtra, Haryana, Assam. The party now has governments in Karnataka, Uttarakhand and Punjab (just won). However, three notheastern states are still in its kitty.