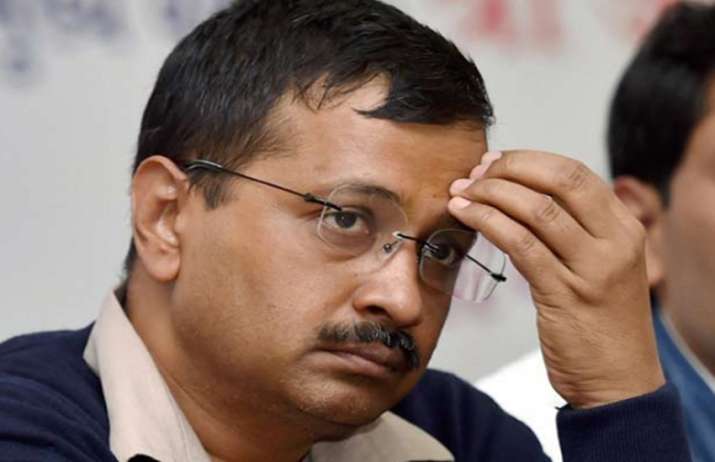 A defamation case filed by Rajya Sabha MP Subhash Chandra against Delhi Chief Minister Arvind Kejriwal will be heard on January 6 by a court.
Chief Metropolitan Magistrate Sumit Dass was on leave on Monday and the case was fixed for January 6.
Chandra sought Kejriwal's prosecution for allegedly defaming him by levelling false allegations in the wake of demonetisation of higher currency notes.
The Aam Aadmi Party (AAP) leader had mentioned Chandra's name while referring to those who have allegedly amassed black money.
Chandra, the Essel Group Chairman, said in his plea that Kejriwal had made "false, fabricated and defamatory allegations" against him, while addressing a press conference on November 11.
Chandra sought Kejriwal's prosecution under section 500 (defamation) of the Indian Penal Code.
(With IANS inputs)