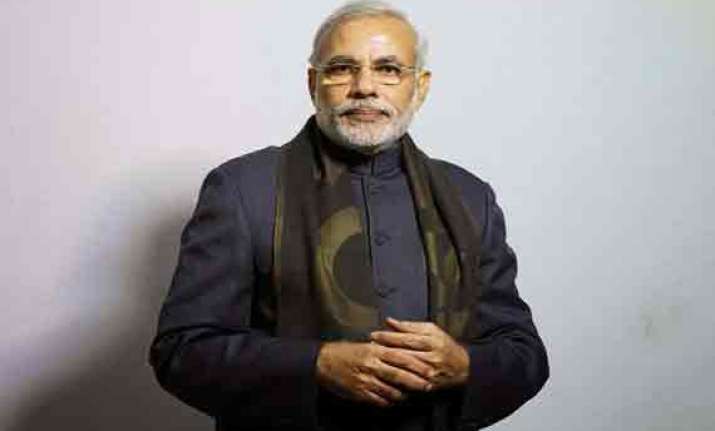 Washington: Highlighting the critical role that a strong India will play in shaping the Asian landscape, the US hopes to have a "strong and collaborative partnership" with the new Modi government.
"Successive administrations have made the strategic bet that a rising India is in the US interest," US point person for South Asia Nisha Desai Biswal told a Senate panel Wednesday in a hearing on "Indispensable Partners: Reenergizing US-India Ties."

The "unprecedented mandate" received by Prime Minister Narendra Modi and the Bharatiya Janata Party in India's "historic election", had "also created a historic opportunity to re-energise our relationship," she said.

Noting that Asia's "success will depend on choices Asian nations and their partners make," Biswal said: "A strong India will play a critical role in the coming decades in shaping this Asian landscape, and our partnership with India will play an increasingly important role in that context."

Biswal noted that the Modi government has identified infrastructure, manufacturing, modernizing the military, energy security, attracting greater foreign investment, and expanding access to skills training and education as its key priorities.

In all these areas that "We think the United States, including our businesses and universities, can play an important role in helping address the challenges India faces and creating opportunities that benefit both countries," she said.

Biswal said the US was "confident we can work in a strong and collaborative partnership with the Modi government to grow our economic and strategic relations with India in a way that benefits both countries and both economies."

This year's US-India Strategic Dialogue co-chaired by US Secretary of State John Kerry and Minister of External Affairs Sushma Swaraj in New Delhi later this month will highlight how US-India ties promote shared prosperity in both countries, she said.


Write a comment