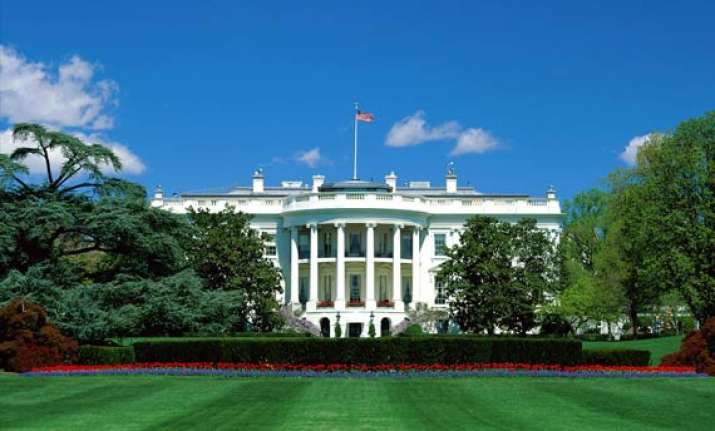 Washington, Nov 19: The Obama Administration has no objection to ASEAN's decision to give Myanmar the chairmanship of the regional grouping in 2014, senior US officials have said, hoping this would be another incentive to the country's leaders towards greater political reform. 

Officials said they were hopeful that by 2014 Myanmar would create conditions for a successful summit of the Association of South East Asian Nations. 

"This is an ASEAN organisation, and we respect the ability of that organisation to make decisions. We hope that by 2014, if this process inside the country continues, then they will be able to hold the summit and a meeting that will be broadly welcomed and supported by the international community.  "And I think that's our position right now," a senior Administration official said on condition of anonymity.
 
A day earlier ASEAN leadership had agreed that Myanmar can chair the regional bloc in 2014, given that there were signs of reforms in the country. The decision in this regard was taken unanimously.

The US was initially reluctant to support such a move by ASEAN, but now it seems to have agreed to it. 

"I think what is different now is attributable to the steps that the Burmese government has taken. It is not that the President of the United States rolled out of bed and decided that it's time to tackle the Burma problem.  "It is that he is responding to measurable, concrete and significant steps that, in the view of Aung San Suu Kyi, warrant an engagement response and the kind of dialogue that Secretary (Hillary) Clinton will be able to engage in when she goes," another Senior Department official said.
 
At the same time, the US move to intensify engagement with Myanmar has been welcomed by countries in the region including India, who believe there have been positive developments in the country, senior administration officials said.