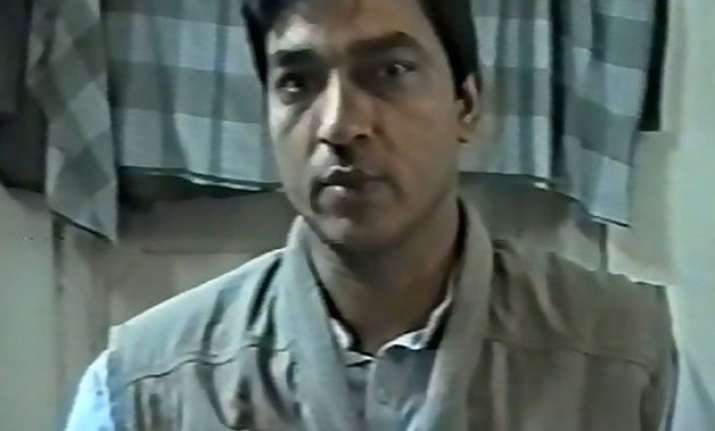 Islamabad: A convict who had been on death row for 16 years was executed in Pakistan on Tuesday.
Saulat Mirza, a murder convict, was hanged at Balochistan's Machh Jail, Dawn online reported.
Sentenced to death in 1999, Mirza was initially scheduled to be executed on March 19 this year after Pakistan lifted its moratorium on capital punishment in the wake of the December 16, 2014 Peshawar school massacre.
But in a dramatic turn of events, video footage of Mirza hurling grave allegations at Muttahida Qaumi Movement (MQM) chief, Altaf Hussain and other MQM leaders of complicity in crime was aired on television channels just few hours before his execution on March 19.
President Mamnoon Hussain immediately stayed his hanging for three days after the convict sought more time to give information regarding target killers and their alleged patrons.
A few days later, Mirza's hanging was put off again as authorities wished to interrogate him for crucial details in relation to his confession.
A 10-member joint-investigation team questioned Mirza over his confession and eventually concluded that his disclosures did not constitute any 'actionable intelligence or cogent evidence' that could help the judicial process.
On May 2, the trial court issued Mirza's black warrant for a third time, scheduling his hanging for May 12.