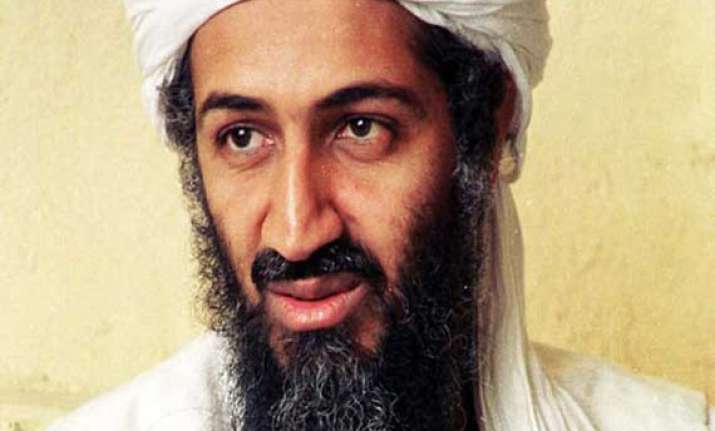 Islamabad : Islamabad Thursday dismissed as "ridiculous and baseless" a report in the US media claiming Pakistan's intelligence agency had protected Al Qaeda chief Osama bin Laden.
Bin Laden was killed in Pakistan's Abbotabad city by the US military during a special operation in 2011.
The denunciation came in the light of a New York Times report published Wednesday stating Pakistan's then Inter-Services Intelligence (ISI) chief Lt. Gen. Ahmed Shuja Pasha knew where Bin Laden had been hiding, Xinhua reported.
The Pakistan military angrily reacted to the report by a British journalist Carlotta Gall. "The allegations Ms Carlotta Gal in NYT on March 19 are baseless and ridiculous," army spokesperson Major Gen. Asim Bajwa said.
There is nothing new and credible and all speculations have already been proven false, he added.
Pakistan foreign ministry spokesperson Tasnim Aslam also rejected the US media report as unfounded and malicious, stating media organisations lose credibility when they publish such stories.