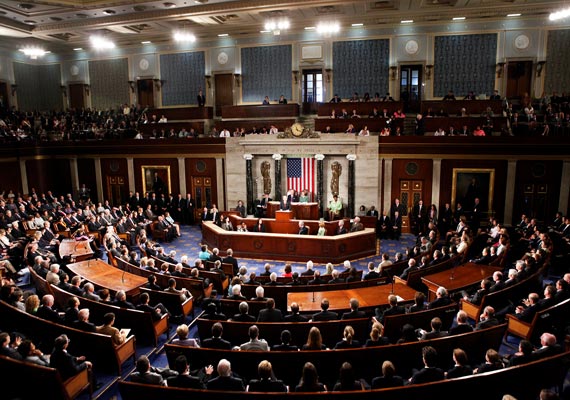 Washington, Jul 27: A resolution introduced in the US House of Representatives has expressed heartfelt condolences and support to all those affected in the aftermath of the deadly flash floods and landslides in Uttarakhand.
The resolution introduced in the House by Congressmen Joe Crowley and Peter Roskam, who are Co-Chairs of Congressional India Caucus, urges the US Government to stand with the government and the people of India during recovery and reconstruction efforts.
Mourning the loss of life in the Uttarakhand natural disaster, the resolution notes the people of India have shown incredible determination to continue to help one another despite the risks and have displayed selflessness and compassion in the face of danger.
Noting that the full extent of the tremendous loss of life and extensive destruction of property will not be known for some time; the resolution said the flooding claimed thousands of lives, while tens of thousands are still missing and even more are displaced.
The resolution has been sent to the House Committee on Foreign Affairs for necessary action.