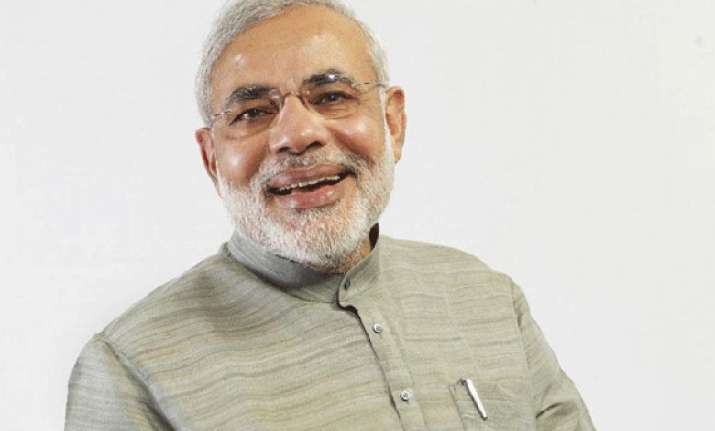 Coimbatore:  BJP leader Narendra Modi yesterday said Tamil Nadu can 'change the face of India' if it overcomes its power and water crisis and takes to linking of rivers for which a stable BJP-led NDA government at the Centre is necessary.
'Gujarat can help Tamil Nadu tide over the crisis, due to its poor tranmission system, by linking the national grid.  Linking of rivers will help farmers in the state and by providing water and power, Tamil Nadu can change the face of India also,' he said.
He reiterated his appeal to give 60 months to NDA to make India strong in all fields, particularly power and agriculture sector, and claimed the BJP-led alliance in Tamil Nadu was emerging as a viable alternative to AIADMK and DMK.
Addressing election rallies here and Salem in support of NDA candidates, he said Congress, which had ruled the country for 60 years, had 'failed' to meet even the basic needs of farmers and the poor, including water and power.
He said when he took over as Gujarat CM in 2001, 9,000 villages were without water. Within three years they were supplied with water through rainwater harvesting and linking rivers.
Water was transported to Gujarat from Madhya Pradesh through big pipelines, he said and suggested this be replicated in Tamil Nadu to solve the acute water problem.