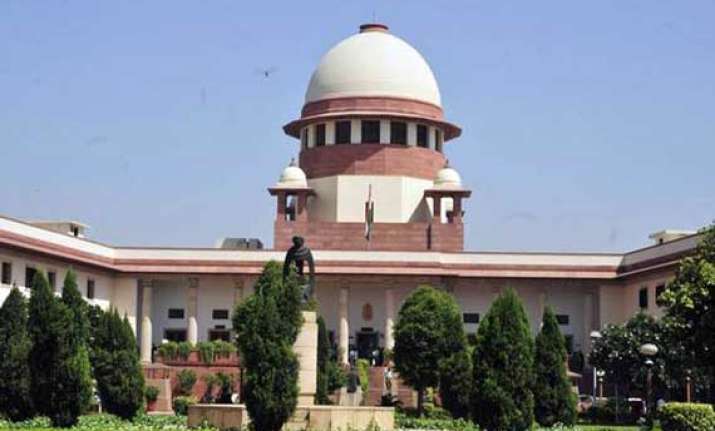 New Delhi: The Supreme Court on Tuesday held that the government cannot impose mother tongue on linguistic minority for imparting primary education.
"State has no power to compel linguistic minority to impart primary education by compulsorily imposing regional language," a five-judge Constitution Bench headed by Chief Justice R.M. Lodha said.
The bench, also comprising justices A.K. Patnaik, S.J. Mukhopadhaya, Dipak Misra and F.M. Ibrahim Kalifulla, was hearing the issue which had come before the apex court as two Karnataka government orders of 1994 making mother tongue or regional language compulsory for imparting education from class I to IV, had come under challenge.