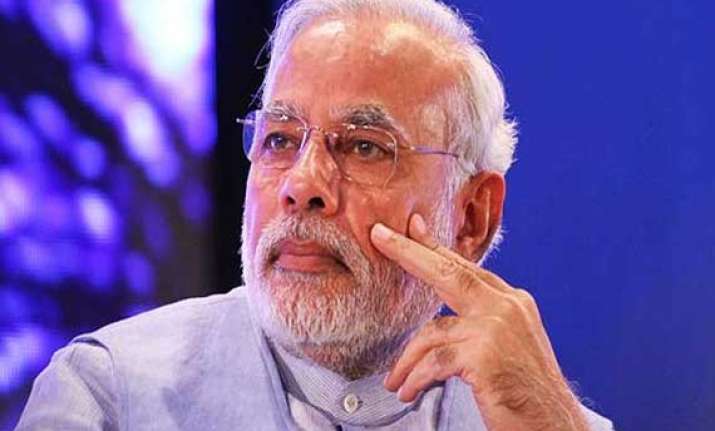 Srinagar: Opposition Peoples Democratic Party (PDP) today termed as "good gesture" Prime Minister Narendra Modi's decision to spend Diwali with flood-affected people of Kashmir but said it would have been thoughtful of him to spend Eid here.
"It is a good gesture," Chief Spokesman of the PDP Naeem Akhtar said after the Prime Minister tweeted that he will spend Diwali "with our sisters & brothers affected by the unfortunate floods".
Akhtar said the Prime Minister's decision to be with flood victims on Diwali was encouraging.
"But it would have been very thoughtful if he had decided to be here for Eid also which was observed immediately after floods," he said.
Akhtar said an earlier visit to the flood-affected Kashmir by the Prime Minister could also have put some pace into the relief and rehabilitation process.