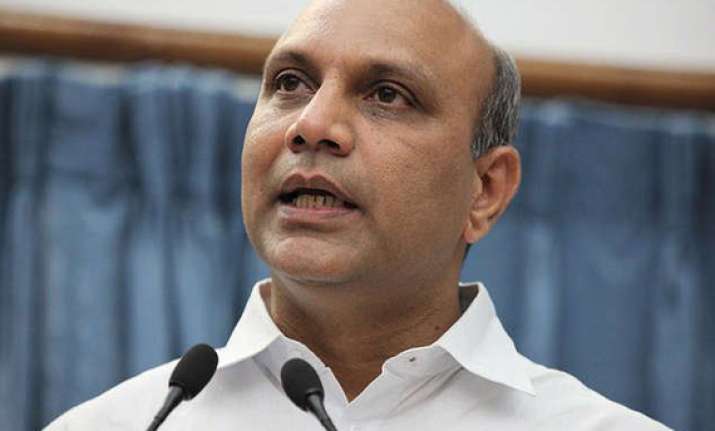 New Delhi: Union Human Resource Development Minister M.M. Pallam Raju on Friday said he has decided to resign from his ministerial post to protest the Cabinet's green signal to the formation of a separate Telangana State.
"It is a very sad day for Andhra Pradesh. I am hurt and aggrieved at the way the decision has been rushed to bifurcate the State," Mr. Raju told reporters in Delhi.
The Union Cabinet on Thursday formally decided to bifurcate Andhra Pradesh.
"I have decided that I should resign from the Union Council of Ministers. I have sought an appointment and I will be tendering my resignation," he said.
He said that he had met the Prime Minister on Thursday night and offered to quit but Manmohan Singh told him not to act in haste.