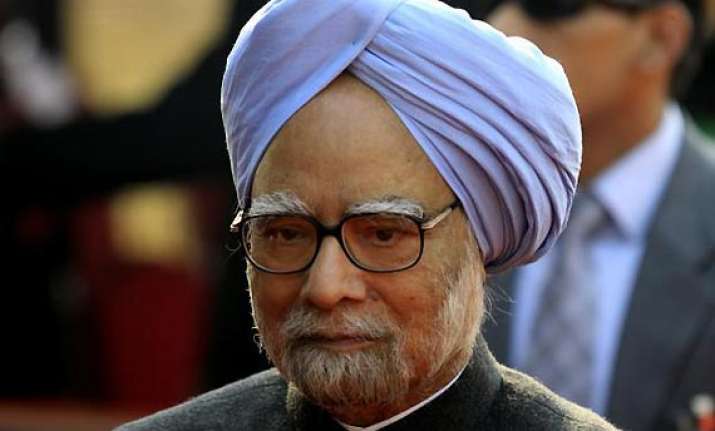 On Board PM's Special Aircraft: Holding that he was not above the law, Prime Minister Manmohan Singh today offered to face the CBI or "for that matter anybody" in the probe into allocation of coal block to Hindalco as he has nothing to hide.
Singh, who has been under opposition attack after the filing of an FIR by the CBI against industrialist Kumar Mangalam Birla and former Coal Secretary P C Parakh in a coal block allocation case, broke his personal silence for the first time since the controversy broke out 10 days ago.
"I am not above the law of the land. If there is anything the CBI or, for that matter anybody, wants to ask me, I have nothing to hide," he told reporters on board his special plane on the way back from China after a two-nation visit.
He was asked about the clarification issued by the PMO last week that the decision to allocate a coal block to Birla-headed Hindalco in Odisha was appropriate and there was nothing wrong.