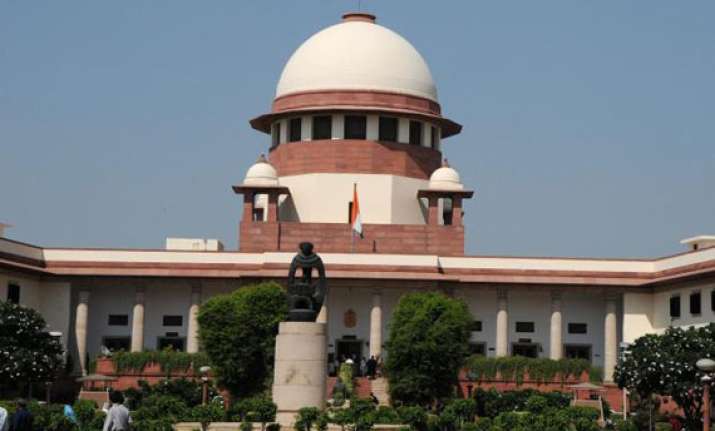 New Delhi: The Supreme Court today declined to entertain a PIL seeking cancellation of allotment of plots, allegedly in arbitrary and discriminatory manner, to judges of high courts of Odisha and Gujarat, by brushing aside the plea that refusal to hear the matter will send a wrong message.  
"We decline to entertain the writ petition. However, the petitioners are at liberty to approach the appropriate high courts," a bench of justices H L Dattu and S A Bobde said.  The bench asked the NGO, Centre for Public Interest Litigation (CPIL), to approach the high courts for redressal of its grievances and if necessary it can come to the apex court.
"Why don't you go to the respective high courts and come with the order?" the bench said when NGO's counsel Prashant Bhushan argued that since the judges of respective high courts are involved in the matter, it would not be proper for the judges of the same high courts to hear the matter.  
He said it was for the same reason, Justice A K Patnaik, before whom the matter was listed first had recused from hearing the case by saying that it was not proper for him to adjudicate upon the issue as he knew many of judges of the Orissa High Court where he was also a judge few years ago.  
The bench gave some instances when the high court entertained such petitions involving the judges.