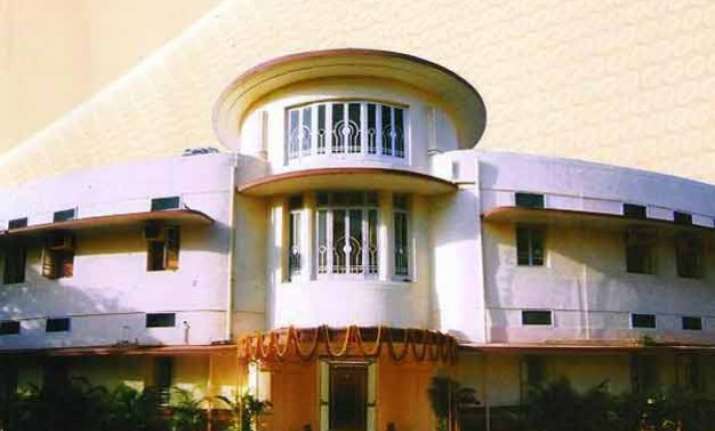 New Delhi: Union Public Services Commission (UPSC)  has decided to delay the civil services exam result for 2014-15 after the Supreme Court's decision to scrap the Jat reservation.  Since the results of the written exam will come late, the final interviews will be delayed further.
The results, which are usually declared by the end of March, had been prepared after leaving quota for Jats. This is the second of the three-tier civil services examination to recruit bureaucrats for key civil services including the IAS and the IPS.
Around 20,000 students take the final examination of the Union Public Services Commission, which is the entrance test for the prestigious civil services in India. Only those declared successful at the Main examination are interviewed at the third stage.
The UPSC's decision to postpone the results has also come in the wake of Jat leaders lobbying with the government, and the BJP, to take steps to restore the quota benefits.
Meanwhile, Prime Minister Narendra Modi on Thursday told a 70-member delegation of Jat leaders that the government was studying the apex court's verdict and "will try to find a solution to the issue within the legal framework".
Party sources said finance minister Arun Jaitley would be requested to look into the matter since it involves legal issues as well.
Sources said the UPSC had primarily approached the government to confirm that Jat candidates — who had applied as OBC candidates — should be treated as general category.