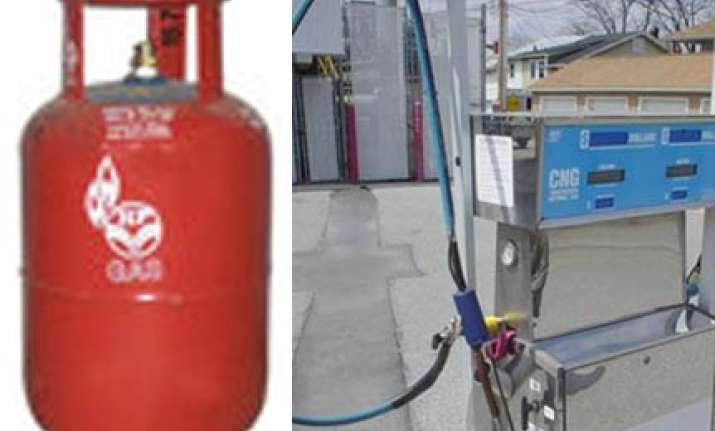 Here is the list of what all will be costlier in Delhi from April one.  An LPG cylinder will cost you an extra Rs 41.60 while you will have to pay Rs 2.37 more for a litre of diesel and Rs 1.09 for CNG from April one in the national capital.  These are among many articles whose price will rise from April one with Delhi government today announcing changes in VAT regime and withdrawing subsidy for LPG. 
If you want to refill your LPG cylinder, one will have to pay Rs 322.80 as against the existing cost of Rs 281.20 with government withdrawing subsidy for cooking gas.  A litre of diesel will cost Rs 35.29 per litre (Rs 32.92 from next month. At present, it costs Rs 32.92 per litre. The CNG per litre will cost you Rs 22.79 from next month after a raise of Rs 1.09 per kg. Only two days ago, the Centre has announced a 50 paise increase. 
The government has estimated to mop up Rs 315 crore from hiking VAT on diesel whereas it will save Rs 168 crore from withdrawing subsidy on cooking gas. 
Other items whose prices will see an increase include desi ghee, dry fruits, kerosene stoves, fertilisers, lanterns, embroidery and saree items, plastic scrap, kesar, house-hold plastic items, tin containers, plywood, laminated boards, furniture, fitting for doors and windows, paint brushes, tractor tyres, coffee and coffee beans and tea. PTI