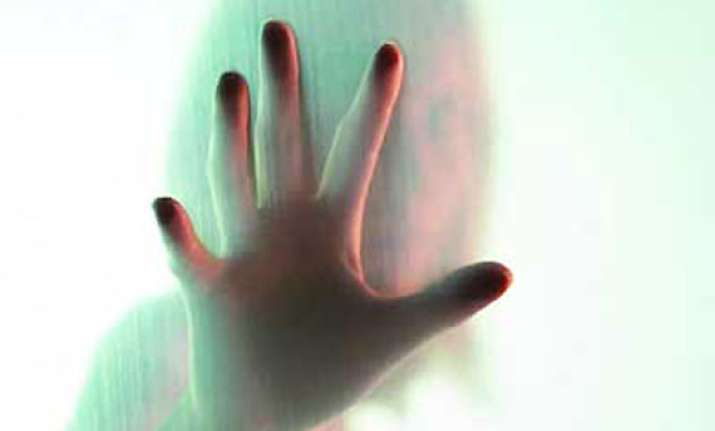 New Delhi: A Delhi University (DU) student allegedly made video footage of a 25-year-old MSc student on Thursday with his mobile phone when she was in the toilet, said police.
The victim, who is in the final year of her MSc in Chemistry, filed a complaint with north Delhi's Maurice Nagar police station claiming that a college student shot a video of her when she was in toilet.
The victim, in her complaint, said the student fled from the spot when she raised alarm after seeing him.
"A case under section 354 C, for capturing image of a private act of a woman, of Indian Penal Code has been registered and probe into the case is on," said Deputy Commissioner of Police Sindhu Pillai.
According to the officer, the accused has been identified but his name cannot be revealed.
"Police is yet to apprehend the student and to ascertain if the accused had made MMS or not," she said.