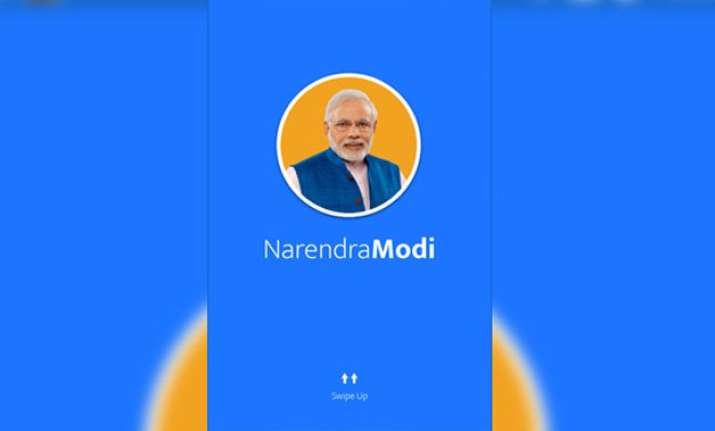 New Delhi: In an efficient follow-up to the Prime Minister Narendra Modi's latest Mann Ki Baat radio address where he urged students to face examinations with confidence and optimism and also sought their response, the Central Board of Secondary Education (CBSE) has asked schools to promote the digital platform and encourage students, teachers and parents to download the 'Narendra Modi mobile app' to share their experiences with the PM.
In a notification issued to schools, CBSE has invited students, teachers and parents to give a feedback on their own experiences about examinations on the Narendra Modi Mobile App.
Students can share their experiences of taking examinations while teachers and parents can also recount their experiences, the CBSE notification said.
The Prime Minister will also be sharing some of his own thoughts, it added.
"All School Heads are requested to encourage their students, teachers and parents to download the App, and share their experiences on how to overcome the stress of taking examinations," the CBSE notification said.
The CBSE also quoted part of the Prime Minister's radio address in which he had mentioned that final Examinations for grade 10th and 12th will be conducted in the coming days.
The PM had said that it is his wish that students who have got success, share their experiences on how they have spent the tension-free days of examination, regarding the atmosphere in the family, teachers, elders, efforts made by them, or any tips or suggestions.
"You must have had good experiences. This time you can send your experiences on Narendra Modi App," the PM had said in his 'Mann ki Baat' address on January 31, the CBSE notification said, quoting PM Modi.
The notification could be viewed as the latest attempt by government bodies towards greater engagement of students with the PM. Earlier, the Education department had asked schools to ensure appropriate arrangements for students to listen to the PM's speech on Teacher's Day.
As per reports, the attendance of students was also made mandatory and a certain portion of the examinations even earmarked for questions on the PM's speech.
(With PTI inputs)