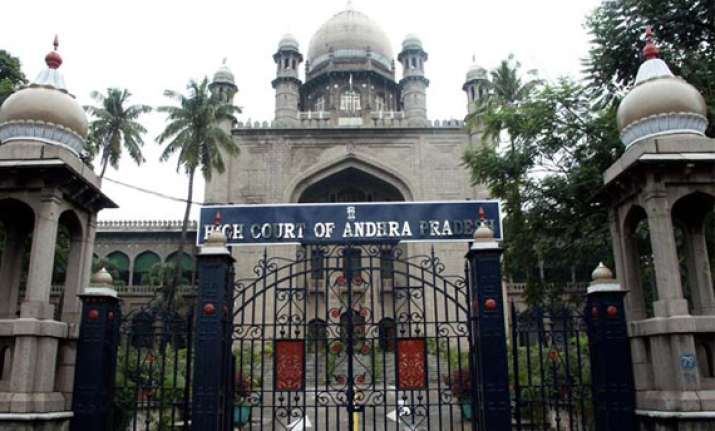 Hyderabad, Jun 1:
A Special CBI court judge T Pattabhirama Rao, who gave bail to high-profile accused and mining baron G Janardhana Reddy, has been suspended by the Andhra Pradesh High Court amidst charges of bribery and corruption.
First Additional Special Judge for CBI cases Pattabhirama Rao has been placed under suspension after the High Court considered the information it received against the judge in "public interest", the High Court Registrar said in a release.
Incidentally, the judge had granted bail to former Karnataka Minister Gali Janardhan Reddy in the OMC illegal mining case last month while he had rejected bail to IAS officer Y Srilakshmi, another accused in the OMC scam.
However, following an appeal by the CBI, the High Court had kept under suspension till June 5 the orders on granting bail to Reddy.
Registrar General (Vigilance), who issued the order in this regard last night, said after considering the information received against the judge, the High Court decided that it was necessary to place him under suspension in public interest, with immediate effect.
TDP chief N Chandrababu Naidu and Congress leaders including Chiranjeevi, MP, expressed shock at reports of attempts to influence judiciary and demanded appropriate action to prevent recurrence of such incidents.
The order said Rao said he shall continue to be under suspension till the conclusion of the disciplinary proceedings proposed to be initiated.