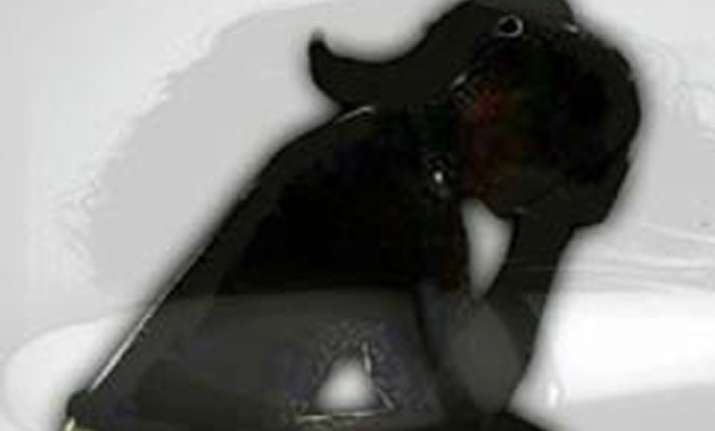 New Delhi: An Afghan woman, who was attending on her ailing mother at a super specialty hospital in South Delhi, was allegedly molested by a staff.
The accused tried to force himself on the woman and was arrested later.
"The woman was tried to be molested by a member of housekeeping staff of Max super specialty hospital in Saket on the early morning of July 24. The accused identified as Amar Singh, 21, was later caught by hospital guards and was handed over to police," said a senior police officer.
An FIR was registered under relevant sections of IPC, on the complaint given by the victim. Amar was produced in a city court and was sent to 14 days judicial custody, he said.
The woman alleged in her complaint that on the early morning of July 24, while she was asleep close to the bed of her mother, she felt someone groping her and trying to force himself on her.
She woke up and raised an alarm which also alerted her younger sister and both confronted the accused. Amar also entered into a scuffle with them but was later overpowered and handed over to the hospital security staff, said the officer.
The woman, who belonged to Kabul, had come to India on July 18 along with her ailing mother and younger sister for treatment. Her mother was admitted to the hospital where both the sisters were looking after her.
Max Hospital authorities in a press statement confirmed the incident saying that Amar who was a "contractual" employee was terminated after the incident.
"We are highly disturbed about this condemnable incident in the hospital by a contractual employee. He was immediately handed over to the police and terminated by his employer on our instruction," the statement read.
"We actively worked and supported the police in their investigation. The victim was admitted to the hospital and was provided all medical help to overcome trauma. The victim along with other family members have since left for Afghanistan," it added.