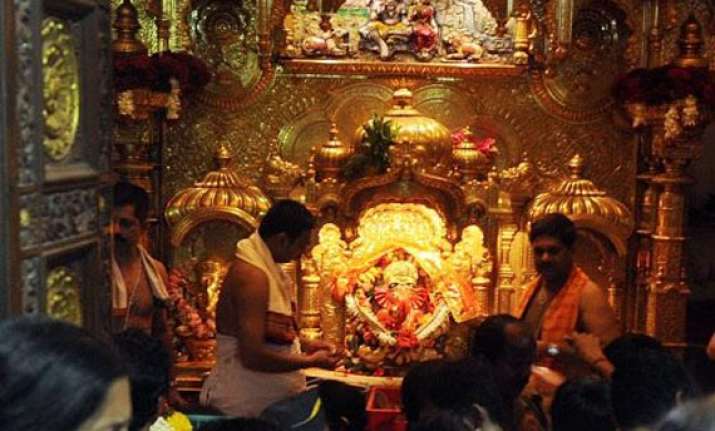 Mumbai, May 27: Maharashtra is going to celebrate Angarika Sankashti Chaturthi on Tuesday (May 28), with the famous Siddhi Vinayak Temple trust making arrangements for at least 16 lakh devotees to attend darshan of the deity within a span of 22 hours .
A trust official said, the darshan will begin from May 27 night at 1:30 am and will conclude on May 28 night at 2 am. In between, there will be no darshan for two hours, when the deity will be dressed up by priests.
The official said, nearly 1150 devotees will be able to attend darshan of Siddhi Vinayak Bappa within a minute, which comes to 69,000 devotees within a span of an hour. In 22 hours, 16 lakh devotees will be able to pay obeisance at the shrine.
This year on January 1, 21 lakh devotees had attended darshan of Siddhi Vinayak, on Angarika Sankashti Chaturthi.
If Chaturthi of a Hindu lunar month falls on Tuesday, it is called Angarika Sankashti chaturthi. Observing Sankashti Chaturthi fast is believed to reduce problems (Vighnas), as Lord Ganesha symbolizes the remover of Vignnas and supreme lord of intelligence.