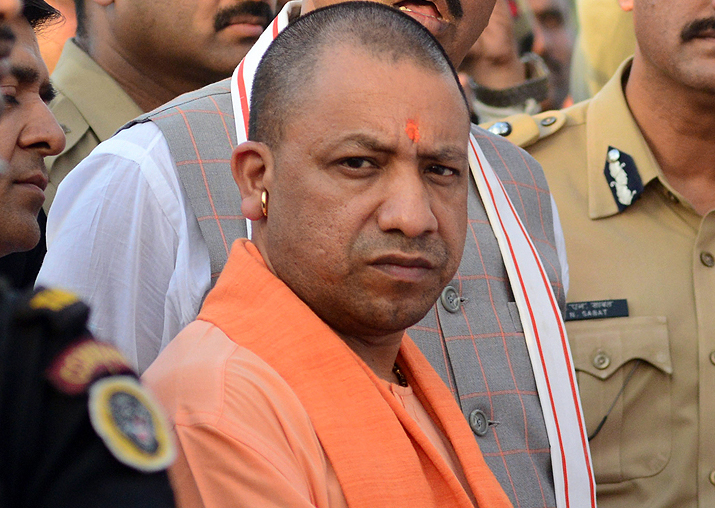 The Yogi Adityanath government in Uttar Pradesh has initiated process to identify illegal Bangladeshi immigrants living in the state. The government has set a two-month deadline to figure out these immigrants and deport them.
As per the reports, officials will visit jhuggis across the state and check documents before drafting a final list. The process has already begun in Meerut. 
The facts that have come to fore say that most of the Bangladeshi and Rohingya Muslims who have taken shelter here, have already managed to obtain identity cards including Aadhaar card through illegal means. The officials said that people who have obtained identity cards through illegal means will also be identified and deported.
UP ADG(Law and Order) Anand Kumar informed that these people often indulge in illegal activities as well and also pose a threat to the nation's security. 
"It is necessary to prepare a list of such elements to keep a check on their movements," he said. 
ADG of Meerut zone Prashant Kumar said that the process to identify illegal immigrants is moving ahead on a war footing and that the data will be compiled within a month. 
"The process of document verification is already underway," Kumar said.
The Yogi government had last month decided to launch a special drive against immigrants who are living here illegally. The CM had even chaired a meeting of ADGs and IGs of all zones and directed the officials to identify illegal foreign nationals and deport them.
Bangladeshis and Rohingyas are at the radar of police because the Central government had recently told the Supreme Court that these immigrants have direct links with terror groups based in Pakistan.