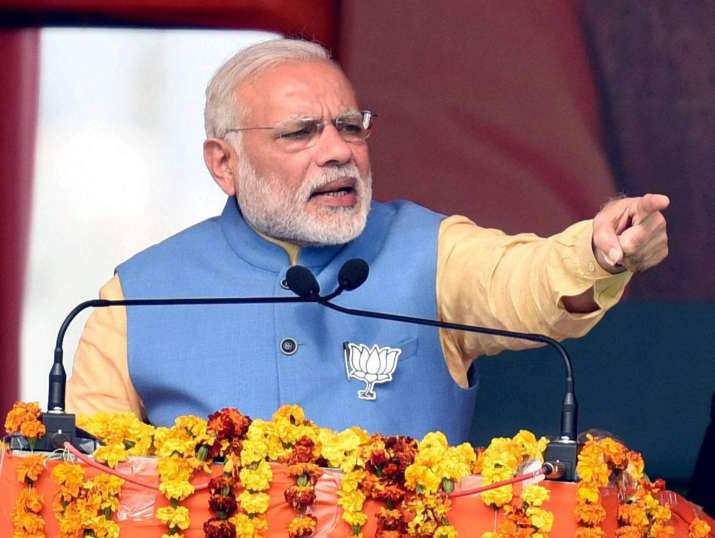 The All India Yadav Mahasabha (AIYM) has sent around 20 lakh postcards to Prime Minister Narendra Modi demanding a separate 'Yadav regiment' in the Indian Army.
The organisation claims its long-pending demand for an Ahir regiment exclusively for Yadavs should be met as other castes have have regiments in their name.
"Jawans from our community have sacrificed their lives in the India-China and Kargil wars as well as in Akshardham and Parliament attacks. When we are ready to lay down our lives, there should be an exclusive regiment for us," AIYM Secretary General Satya Prakash Yadav said.
During a recent meeting at Yadav Bhawan, Yadav recounted the contributions of Ahir jawans in the 1965 India-China war. He said 114 Ahir jawans fought the battle under the command of Major Shaitan Singh, who sacrificed his life.