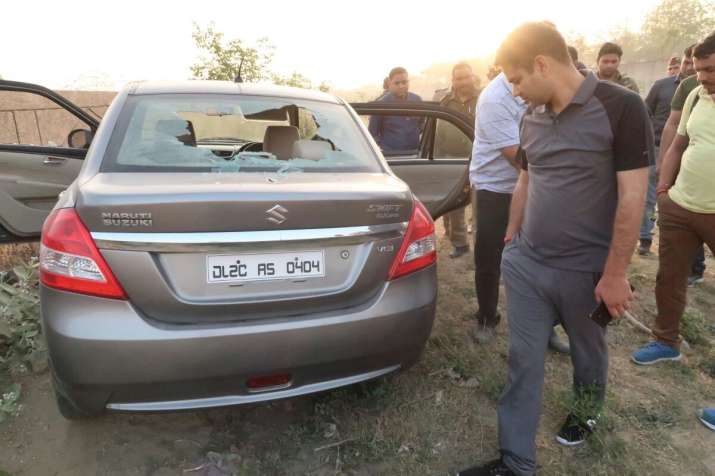 Noida Police today killed a wanted criminal with a bounty of Rs 1 lakh on his head. Shravan Chaudhay, who was wanted in several murder cases in Delhi and Noida, was hit by a bullet during an exchange of fire with Noida Police in the morning. 
Chaudhary was taken to a nearby hospital for treatment, where he succumbed to his injuries. Two police constables and one inspector also suffered gunshot wounds in the encounter.
The police have recovered one AK 47 and one SBBL gun from the site of the gunfight, DGP Headquarters in Noida informed media.
In a similar incident, a wanted criminal with a bounty of Rs 25,000 on his head was killed by Saharpur Police last night. One criminal managed to flee in the incident. The police are on the lookout for the absconding criminal. 
Rs 1 Lakh, one motorcycle and a pistol seized after the encounter. One police personnel was injured.
"As soon as we were informed about the incident we started rigorous checking and barricading. During the encounter, one of our personnel also got injured and is being treated in a hospital. Criminal killed had been involved in various crimes previously," Babloo Kumar, SSP, Saharanpur informed media.