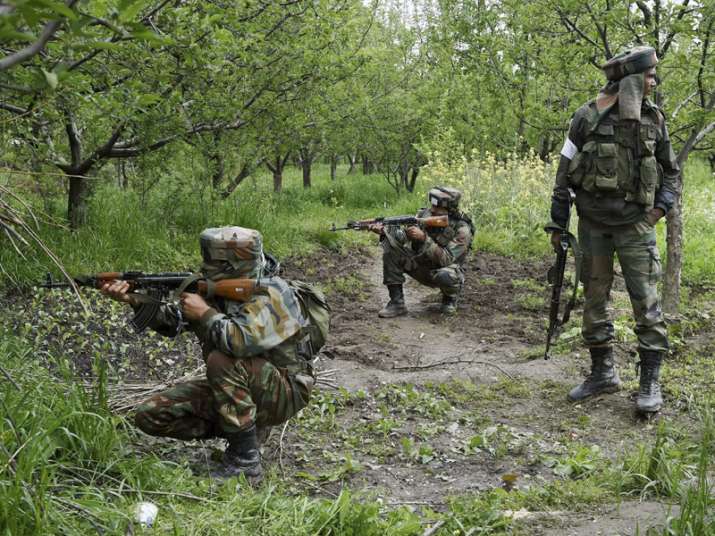 Two civilians and a policeman were killed in a militant attack in Kulgam district of south Kashmir on Saturday, while one militant was killed in retaliatory action, police said.
One of the militants was killed, while another was injured in retaliatory firing by police, Director General of Police SP Vaid told PTI.
The militants, travelling in a car, opened fire on a police team which had gone to Mir Bazaar area to investigate a road accident, the DGP said.
He said the police also retaliated and even managed to snatch a pistol from one of the militants.
"Four bodies were found at the spot. Two of the deceased are civilians and one policeman has been martyred," Vaid said.
He said the fourth deceased was a militant who was carrying a grenade and some ammunition.
"While one militant has managed to escape, we are following the blood trail of another militant who was injured in the police action," the DGP said.